It was more than two years down the line but still refreshes memories inside my mind. The climate was super awesome as it was Feb and I just got a call from one of my friend let's go to the place and have fun and my reaction was I lost the battle once, why should I go again? however, I have to with him and as I reached there what I saw was amazing.
Dusted, crowded place and I am the only one who is in worst attire from hairs to feet that were bad. As I entered a group of 25 people hangs around us and the best thing is this time I know some of them. They all are in same attire black tee shirts and denim.
I saw glims of girls wearing the same black t-shirt and denim and another girl next to her whispering something in her ear and that moment I realize the cuteness of her when she smiled and I was freeze then I move on into the event zone and stalking is bad but I did that day twice oh more than that and believe me each time she was smiling with same grace except the time when the winners are announced she was quite nervous.  Now it's been 23 months still things are fresh.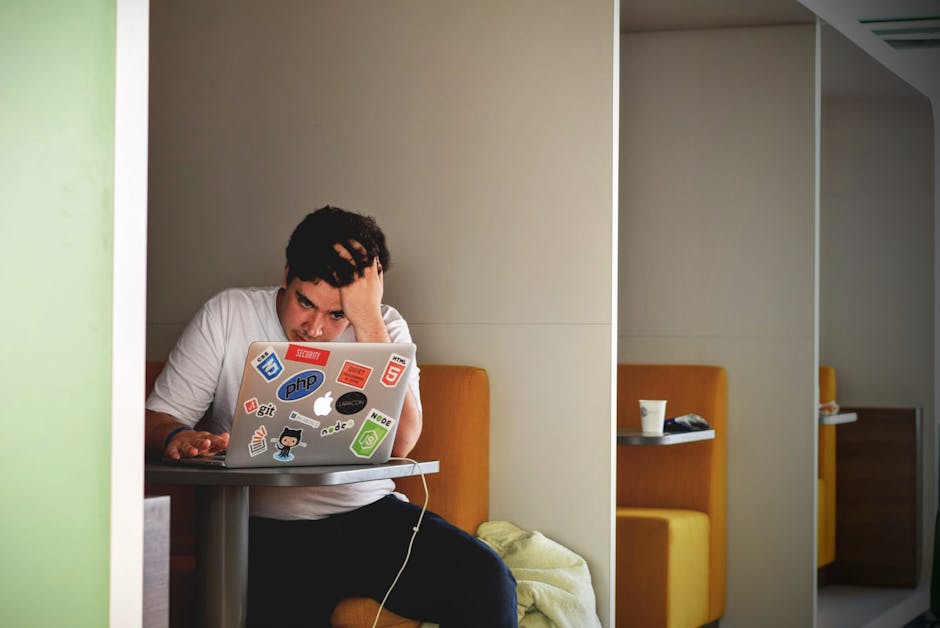 I text her yesterday on one of the social platforms and the worst thing I could ask is "how was ur exam" that conversation was for about 30 minutes but only one-way conversation. of course, talking to strangers in our country is tuff.  The only thing which is stuck in my mind from the conversation was "WHO WANT TO BE RICH, ORDINARY PEOPLE ARE GOOD"  so girl with cuteness, intelligent, dancer but-but, more importantly, she had a prospect of herself to rejoice the life and every once should adopt his or her prospect in daily life to achieve girl.