"Your smile is literally the cutest I have ever seen in my life"
Unclear thought, Unclear past moving forward into the friends wedding after almost losing all the goodwill and good stuff Alex had in his life. The loss in business and ramping down of it does not stop him from attending Ginny's wedding physically but mentally 200 million thoughts running through his mind.
Cold breeze day and Ginny is worried obviously wedding decision is not easy for her. I was interacting with her about our journey in the meanwhile heard a voice, Amelia Tall girl with sharp eyes with proper eyeliner, black hairs, and her smiley face her first glance. I have not talked to her much just formal interaction then we move on.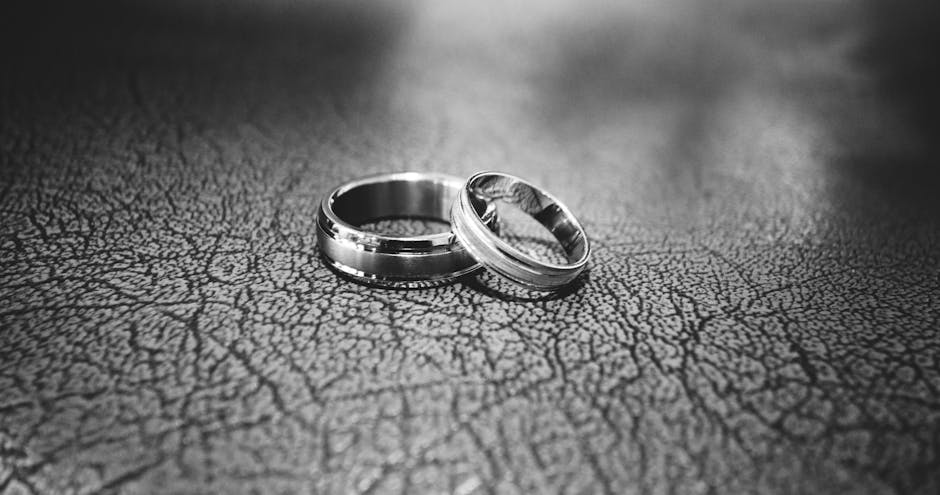 Loud Music, delicious food and winter evening with the worst moves on the beats and after 24 hours she again comes to my sight even more beautiful than the previous time Black attire glowing skin and that black necklace wait Alex does not again stop moving your thoughts the first reaction comes to my mind.
Oh shut up and I move forward to her having some words and no matter what the topic was my eyes were stuck to her lips as she opens her lips to talk and that awesome smile glancing at the beauty is the best thing you can do when you don't have a topic to talk.  We moved into the bride room and I am trying to know her but Amelia is busy on her phone after spending about 2 hours together, I come to the conclusion that doesn't try to understand a beautiful girl because you can't just observe the beauty and shut your idiotic mouth.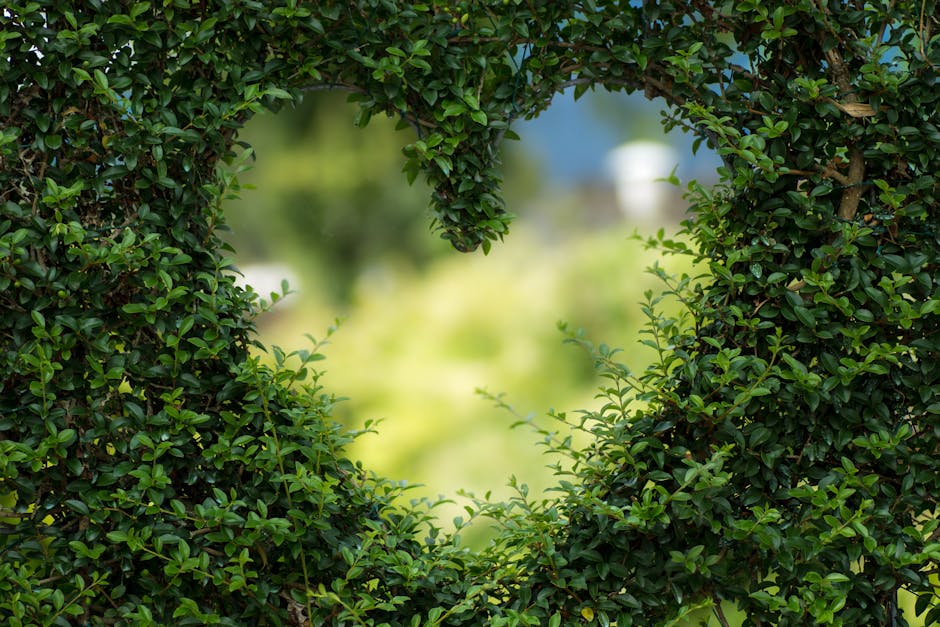 Her attire keeps on changing the like the beautiful season from black to green then that white-red combination is like the cherry on the cream cake. Many of the guys in wedding trying to impress her but she don't know about it and I am not one of them since I am good at judging my capability. No chance to impress the girl like her, boy remember the limits keep telling myself and the funny part is she almost called my brother. Hurt out the moment that was and like the angels go missing in the heaven she went within a span of time.
I came to know she is single and she loves her freedom but for Alex Amelia is unapproachable always.
"Feelings that come back and feel that never left"