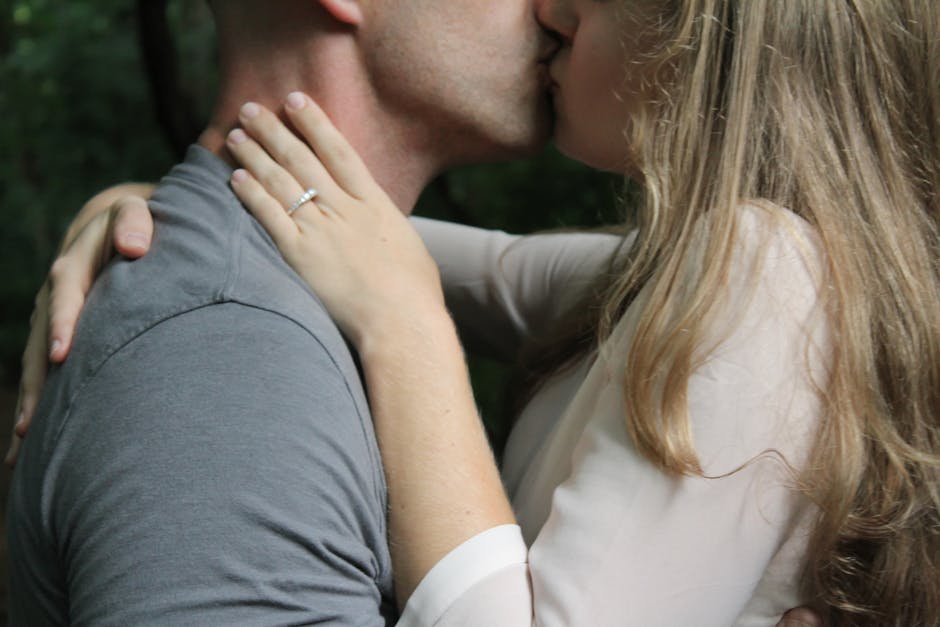 Turning the pages of the old dairies Steve just came across to the stories which his elder brother wrote. The time when his brother has to wait for hours for a single glimpse of his crush, good to know long back a decade crush still exists. Waiting for summer's heat and rains or either in winters just to see her and make life beautiful.
In 2017 here Steve is thinking life become so easier for him thanks to the Facebook and Instagram. Same moment picking the handset and opening the Instagram just to see may he finds his crush there?
Those expressive eyes and cute cheeks he just stopped while scrolling down the page and went back to the old page. The name on the profile was Anna as he finds this interesting he dig more and his eyes glimpse, the girl in the profile has something in her. Every picture is different and more expressive you can read from each picture that, this is showing positivity and story behind them.
As sending the text to crush is easy now a day then the past, Steve did the same text her – "Hii" in messenger as expected he get a reply after 24 hours.
He – Hey
She – Did I know you?
He – No, but I want to know you (From ages deep inside here)
She – Okay
Conversation ends
Next day
He – Hey
She – Hello
He – How was the day?
She – It was good
He – (why she is not asking anything about me) okay
Conversation ends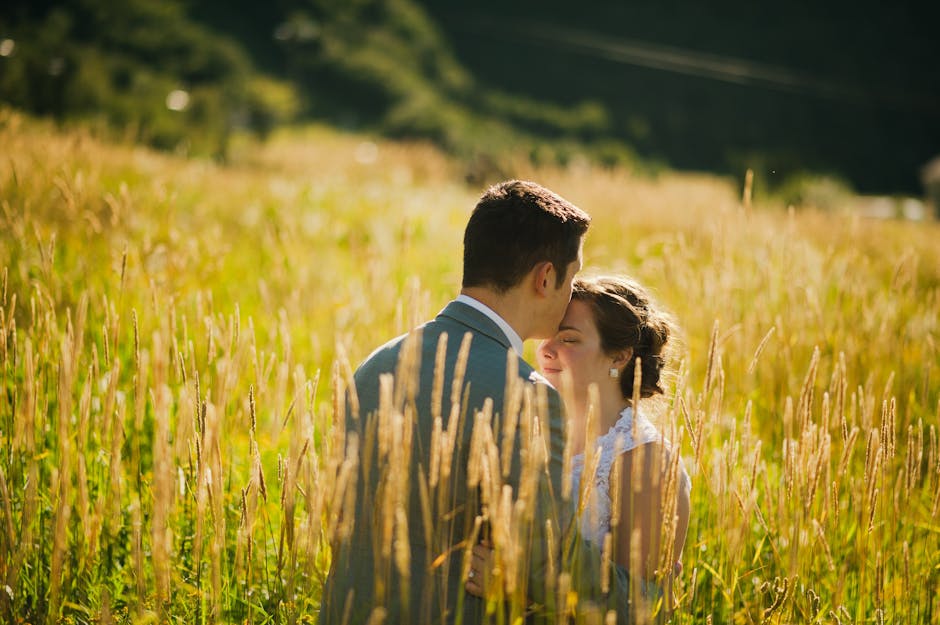 Thoughts keep running through Steve mind and as he himself unsure about what to talk and neither he is getting any response. He keeps stalking the profile and daily basis and keeps giving her compliment for her each upload.
After a month –
She – Hey
He-Hello, how you doing (Finally she replied)
She – I thought that if we can meet for a coffee?
He – Okay
She – Look I felt you are a good person so I asked
He – Thank you so much
Long hours of chats continue and for day and nights and at the end. The new age move on them become friends in few months and then went into the relationship for few month.
Time flows too fast Steve still remember the words of his brother when he spent the time to stalk his crush and then it comes into a relationship it is more on their understanding and trust.
Deep inside mind, Steve thinking hope on social media I can also get same understanding and trust like in old time might be stalking makes the difference