Twist, turns, plots and drama sounds good for a movie but when it comes to real life then it can be beautiful or unpredictable.
At present, he needs a person standing beside you is created and posturized the loneliness of individual from teen to adults all are suffering from the same.
8 hours of school and then some private class at that young age Ryan, 9 hours of college at the age of 19 Josef and working girl Riya 25 they all are looking not for some individual but to move out from there loneliness.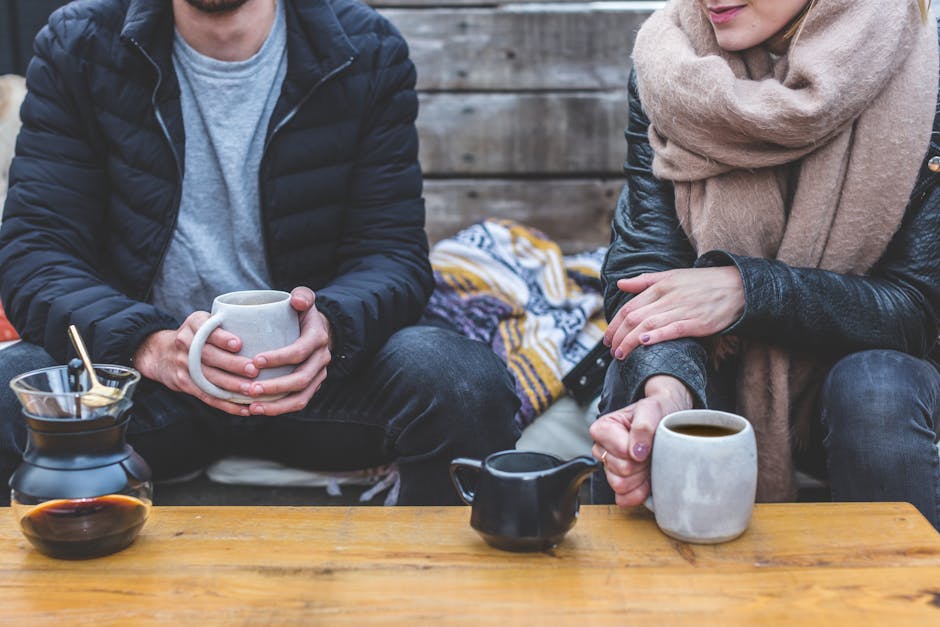 They all are socially active and continuous checking out profiles on Facebook, Instagram, Tinder and many matchmaking websites. The big question remains the same are they looking for a relationship or some joyful time after the busy life of the school, college and office.
A few days later, they all found their matches and things started getting more complicated in the life. All three of them unable to understand the slight difference between protectiveness and possessiveness and impacts can be clearly visible in the grades respectively.
Things come into picture were ego, curbing freedom, decision making, and trust. The solution can easily give some time to things and analyze after that, every individual has his or her nature and does not like to change it but with time and importance come into picture things can be made better.
Try to understand the things stop lashing out each other!
Of Couse, they swiped right for each other; not for their future?