When your soul & mind seeks for peace and unable to sleep whole night; accusation made by the person whom you loved so much for unable to understand the situation.
When we look at the ancient history of our country we saw many examples of perfect couples as Ram and Sita and at the same time, the understanding they have is well known to us either it's about Agni pariksha or Lakshman Rekha. In each of this difficult time, you can see the level of understanding with that amount of responsibility they have while taking a decision in life.
We dreamt a lot and planned for our future and then after few months she came up with new things "Time".  Personal life is the course of an individual's life, especially when viewed as the sum of personal choices contributing to one's personal identity. Lack of time management can lead to this situation when an individual looks at the time as a reason for the ending a relationship.
"Freedom" The power or right to act, speak or think as one wants. Did that mean you can talk to whoever knowing the fact it's not good for you? This comes into picture when either your parents or girlfriend or boyfriend try to give advice on some serious issues. I do remember mom told me to study while I want to watch a movie and that moment the word came into my mind is freedom; since she loved me a lot keep saying the same until I start studies.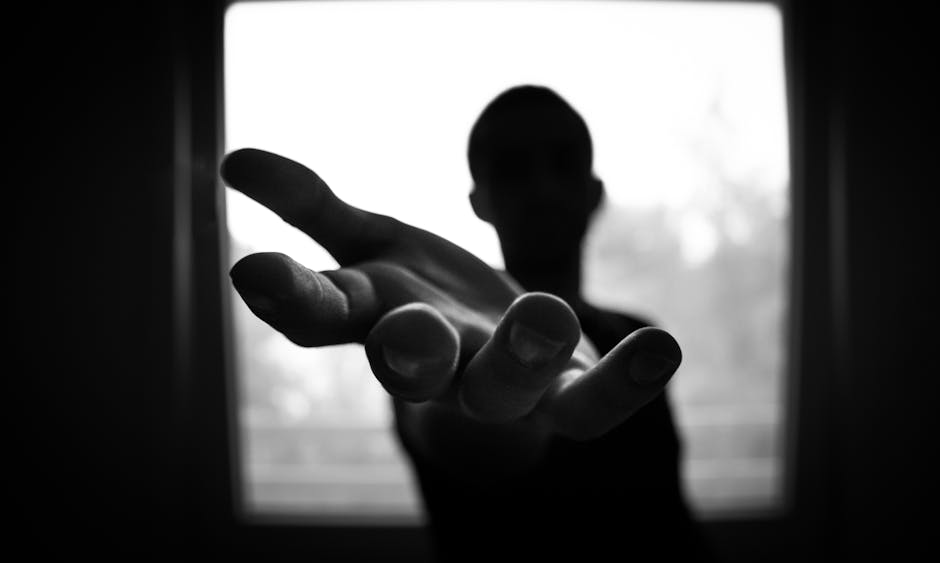 What if I could have asked her something but let it be I don't want now –
In the moonlight walking in the park, did you hold the hand of new guy as same you use to hold mine?
On the coffee table with every sip of it, do you explain him whole your life as you explained to me?
On the bike with winds blowing your hairs, do you kiss on his neck as you did on mine?
Once he drops you at your place, do you hug him the same way as you did to me?
Did you share your beautiful picture with him as you did with me?
Are you going to play with his emotions as you played with mine?
Will you?