It was rainy day moist air as I first entered the workplace. Is working in the start-up will help me? Thoughts keep prevailing in my mind as I keep talking to myself let the time decide the fortune.
After the introductory session, we went to the cafeteria; slow breeze sets a perfect view as a girl with white full sleeves tees and denim to come across my eyesight. Drop of water on the cheeks with her cute smile.
I heard a voice from the back Hey!! Kunika and she waved.
Kunika the name and image stay with me for that day.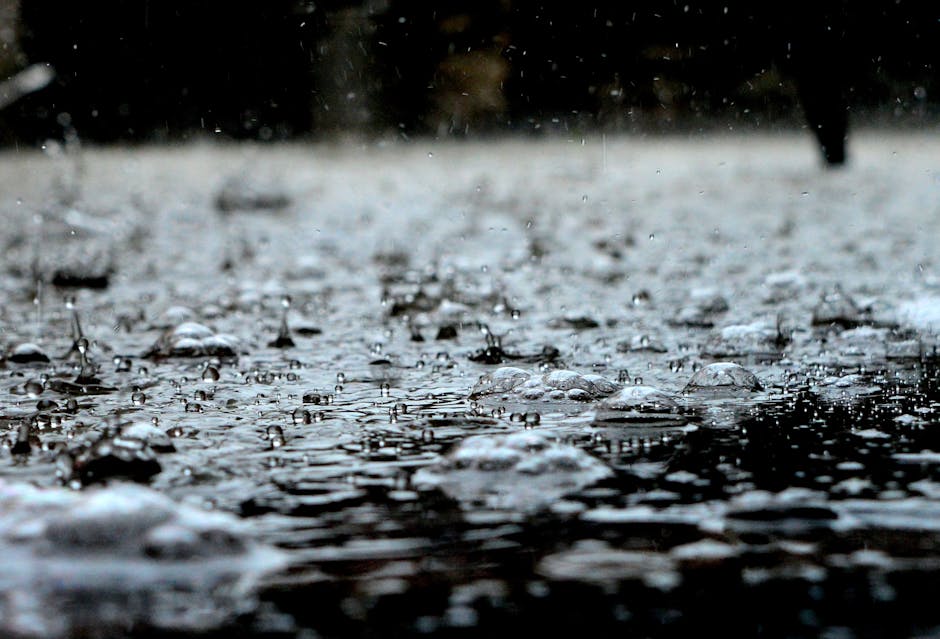 Her Hangover
Workplaces treated us like robots with certain targets of the day. I was punctual more often and she is just reverse can't come on time. What I have observed and I keep stalking her and trying to figure out how to talk with her.
"Did you ever felt the feelings of loving someone knowing that they'll never be going to feel the same?" Her glimpse constantly striking in my mind and with so many ideas in mind, I failed to talk with her.
It was a bright sunny morning as I reached the workplace everyone is busy in wishing her as it's her birthday.
With a lot of confidence, I went towards "Happy Birthday Kunika" with a pleasant smile and cute gesture she replied 'Thanks'.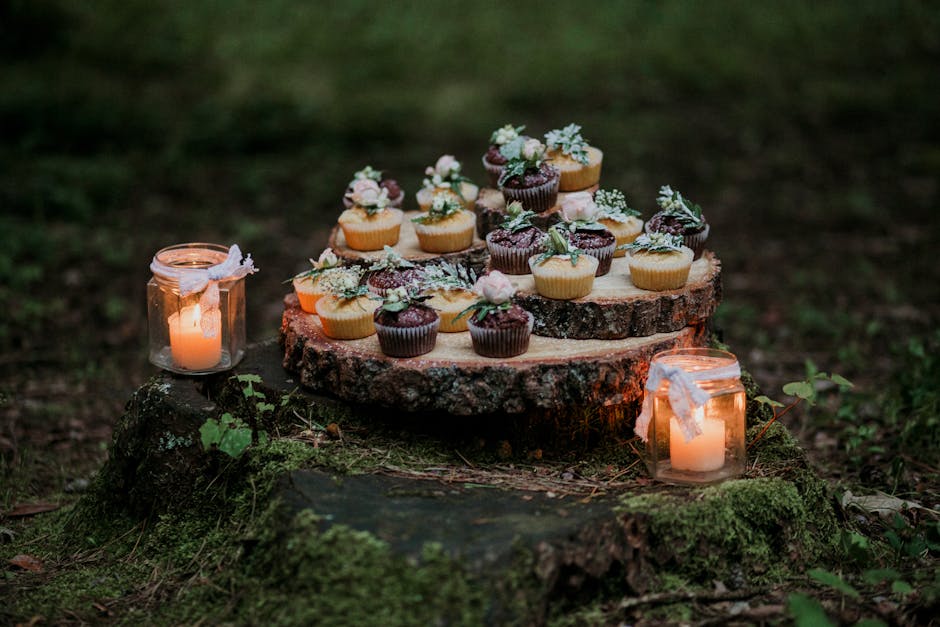 The best time of the day prescribed by fashion as suitable for relatively formal social events held in the evening that the time we are seating not in multinational cuisine or cafeteria, just seating with her in office canteen.
Now's the best time you'll ever have in life to get ahead!. So what you want to have she asked? Can I have you for my lifetime hope I could have said, that Pasta I replied?
How did you know about my favorite food? I have seen you eating that same many times with that I also noticed what you were, whom you hang out with, your nature. She smiles 🙂
 She was fresh as a rose; the fragrance of her deodorant I'm still feeling her. How to spend more time with her?I keep thinking ways to impress her want to have perfect time and place for that.
 We keep seating next to each other for few weeks. We were enjoying the time and sharing a lot of personal memories.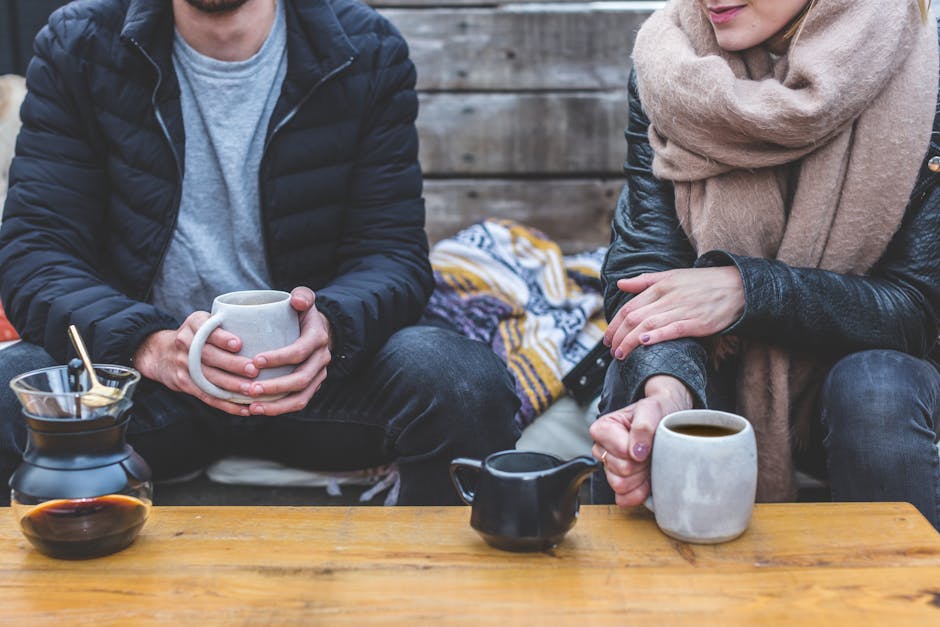 Do you have a boyfriend? She said yes.
That night was bad, I was unable to sleep and decided to quit the job ASAP can't see her with someone else. Next day she told me about her love story. I informed that I'm planning to leave the job. Are you leaving this job after knowing about my relationship? I told her yes.
She reacted in a good manner told me not to leave the job, I have already posted my updated resumes to some consultancy and websites.
"We broke L
Who?
Me and he
Ok (I don't know how to react to this)"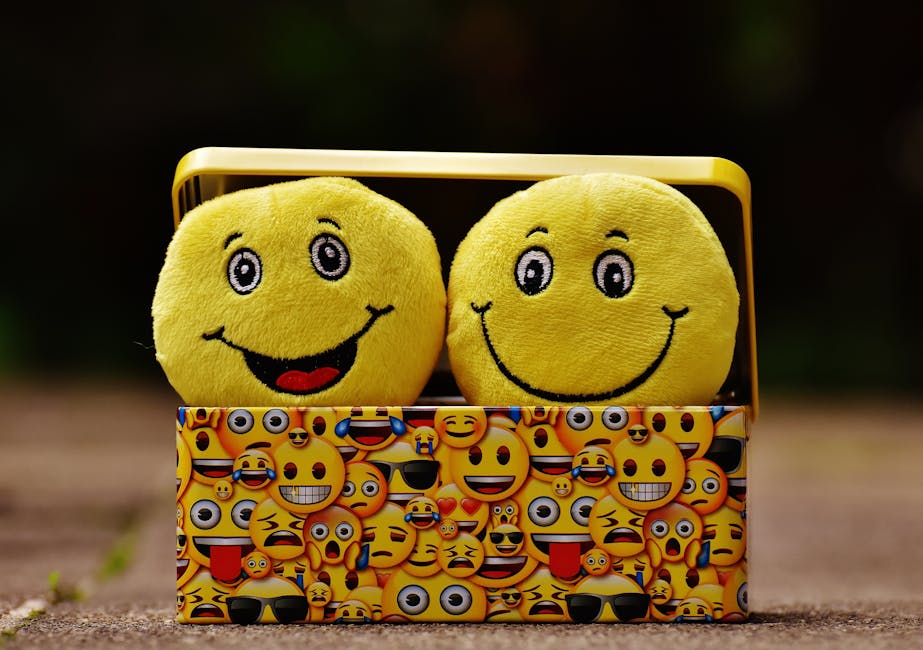 If life is so simple that is can have a different name, hurdles in life are increasing day by day and the only good thing. In this world don't expect anything from anyone.
White top full sleeves and black jeans and her front hairs just want to hug her but I just keep my thought with me.
We came back from lunch and started working and we keep talking and her friends come and said "We called you for lunch but you never listen to us when you were with him"
Kunika was sitting next to me, my hand moved over her head as she rested in my arms my.
Don't miss this opportunity at least let her know you love her so much. It took me 2 hours.  I just want to tell you that this is the best time I have ever had thanks for coming today and I  LOVE YOU (I managed that after a long wait of 4 months). She replied Thank you for loving me (frankly I am expecting more words from her but she always did the same thing).
She replied there is no sense in going into all this I am going to marry in soon (did she just said marry) my dreams shattered as I'm not ready to give up.
I was unable to sleep for the whole night as she is sleeping right next to me, can feel her breath on my forearm and looking at her sleepy face.
 We keep calm while the tough face and take decisions accordingly but when you are in love with someone then taking the decision is so simple because the only things left is to be the beloved one.
Kunika was one of the weak points now things move to fast in life. when you love a person you try to make her happy every time.
It's January now winter is here a year with a new job opportunity. I got two options:
Join immediately and get INR 15K bonus
Join next month with upgraded CTC
15k meant a lot that time but I decided to spend 25 days more with kunika instead of bonus and I have opted for 2 nd option.
I will join the new organization with no bonus but with good memories. This is one of the big decision of my life as no one still knows about it not even my parents.Bonding between us is increased with time same my love for her
On Last day was a bit emotional for me as we were eating breakfast and her best friend arrived at the cafeteria.I need to share something with you as I said go ahead. My best friend proposed me and I told him to wait.
I was clueless as she refused my proposal but in a positive way asked her either he or me.
 She opted for him and I ended that one-sided love on the not so beautiful point.