Jeff was resting on the lawn with the sip of coffee enjoying the evening. Always a thought strike to his mind and the same incident of the winter morning; a short span of time changes all the things.
November 9, request pour into the Facebook Annie and without hesitation accepts the request as she was her schoolmate. As the chat begin they share all the memories of school time. He comes to know that they both stay in the same area 62B street from last 2 years.
Jeff with all curiosity checks Annie's facebook timeline and saw the sudden transformation of a school girl to a beauty and impact of modernization. Working on the project and kept thinking about her. He moved that thought away and look at yourself, you don't deserve her.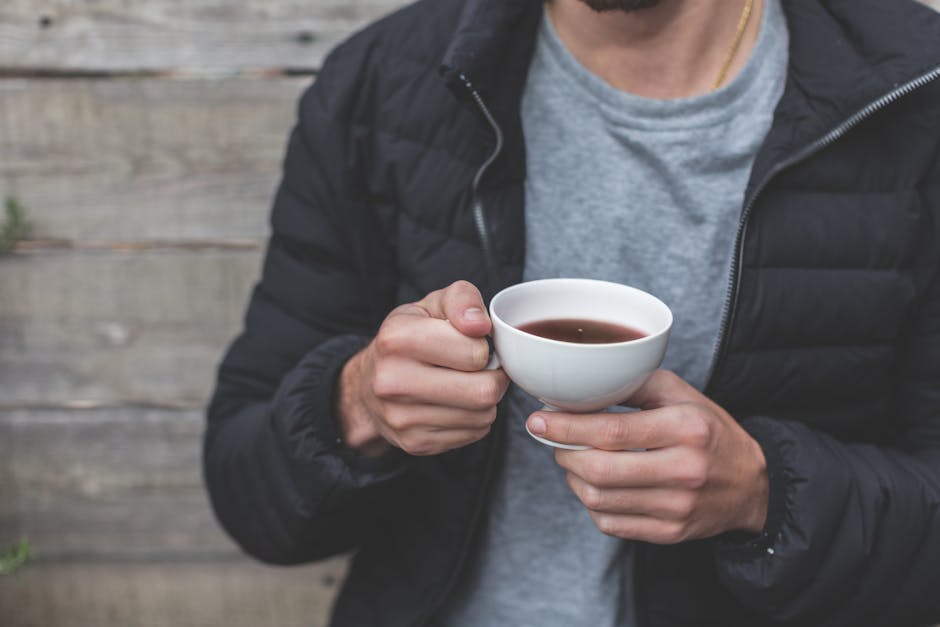 Blessing in disguise the policemen
16, November a text message "I am back to 63B Street" and Jeff replied that's great.
18, November a text from Annie "you told me to meet when I will be there but you forget" Jeff replied "No not like that let's meet today? You can come one of my friends is also coming we can meet Annie replied.
Jeff thought for a while might be she is in a relationship and her boyfriend is coming to meet her. Jeff replied, "I have some work today, sorry we will meet some other day".
19, November Jeff text Annie Can we go for a drive today? Annie replied "At 7:30 at 62B street ;).
It was long time Jeff did not date anyone her first look was amazing a black top and blue denim shorts. However, it was not so cold at that time but still, Jeff felt bit cold in body and sweat in the palm.
She keeps stalking the guys and acknowledging them for being handsome, at least stop looking at others when you are with me Jeff replied. You are mine why should I bother you.
In the construction site, he stopped the bike and said it being long I have seen a beautiful girl like you. Remembering the old time and talks and exchanging the hobbies we have not noticed the time and it was too late. We heard the police siren and they come and stopped in front of us. Then the interrogation starts and bribe always works even in our country we got out of that by giving $400.
Jeff feels so embarrassed because out of $400 70% is Annie gave and she was so frightened too. She sits closer than the previous time and hugged me tightly and said let's go please I am so frightened. J
Jeff holds her hand and said I LOVE YOU Annie that was not he has planned but it suddenly comes out from his mouth. I know she replied.
We keep meeting and always laugh at the policemen incident. Jeff asked her about the relationship she said I can't because of past bad experience. Not an issue we will be good friend Jeff replied.
Always think is that blessing in disguise for him…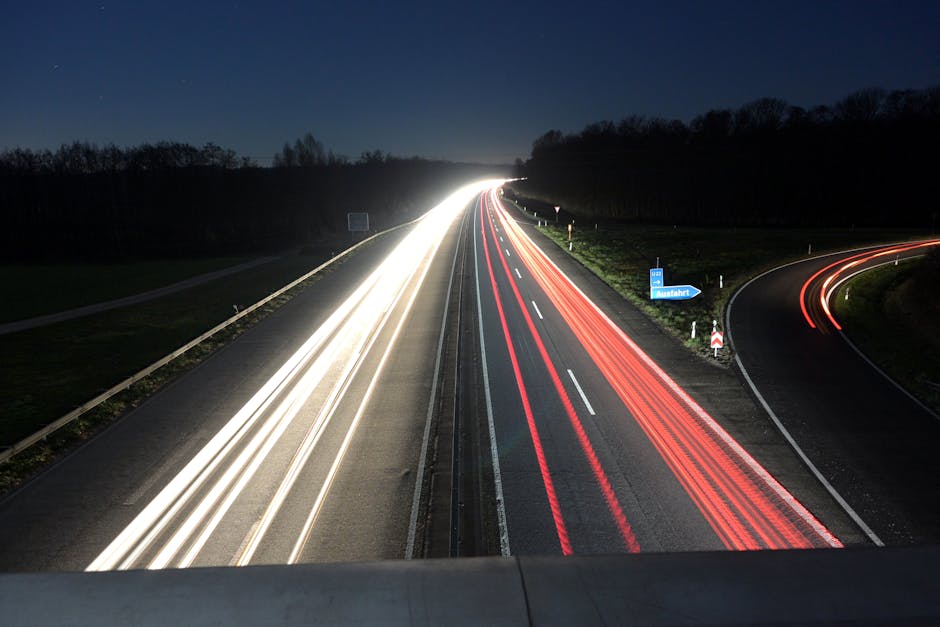 Worth Waiting 
We keep meeting regularly from that long drive and try to give time to each other. From movies to cafe' and bike without police interfering she always looked sizzling hot and cute although with a habit of getting annoyed at small things.
23 November, things usually take the time to move good but in my case, it always makes quick and awesome turns in my life. I was checking her pic on her text messenger and text her "Stop making this sort of DP, okay otherwise I purpose you" I am waiting for your proposal 🙂 she replied.
Can I give you a call right now? Jeff asked "yes she said". As she said hello I asked her are you drunk? She replied yes. Then the conversation for about 30 minutes she has already suffered a lot in her life till now because of love and due to which she afraid to come into love again. I tried to calm her down and told "I won't leave you for sure if either you become my girlfriend or not. She asked are you sure that you won't leave me? Jeff replied Yes Baby 😉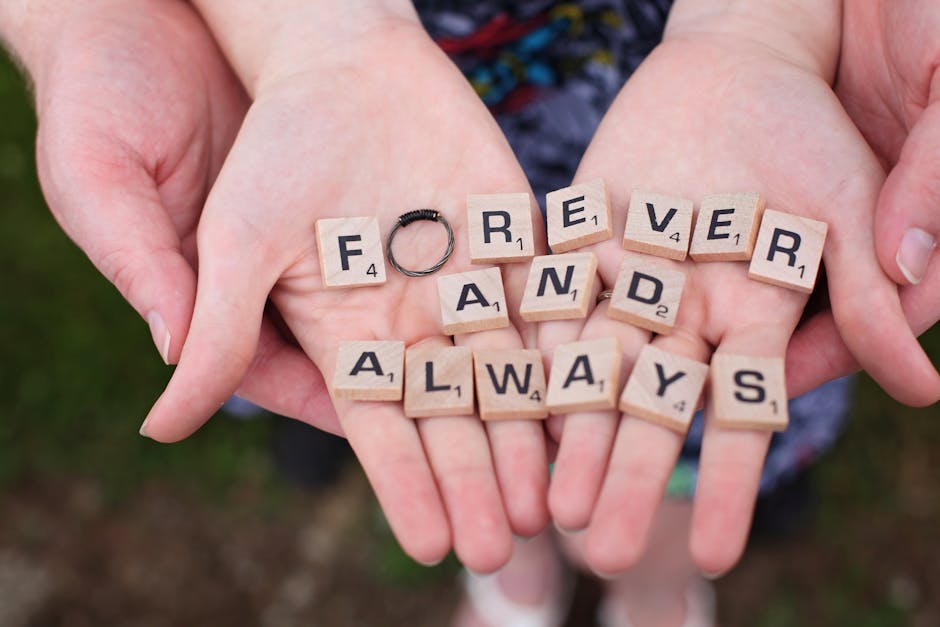 Memories that will remain forever
When there is a relationship there is misunderstanding and when you are mature enough to handle that then only enter into a relationship this thought always keep my mind as I promised her not to leave in any situation.
We are in a relationship for more than a month now but I keep on impressing her and make her feel happy. On the new-year eve, we planned to go to an old church which is situated which is 60 miles away from our place. We come back and it was new year night at midnight Jeff called her on her phone
Told her Annie I love you .. Will you marry me?  She asked "are you serious," Jeff said yes I am and she said YES I will…
Hence our new year starts but who know that happiness going to stay just for a week.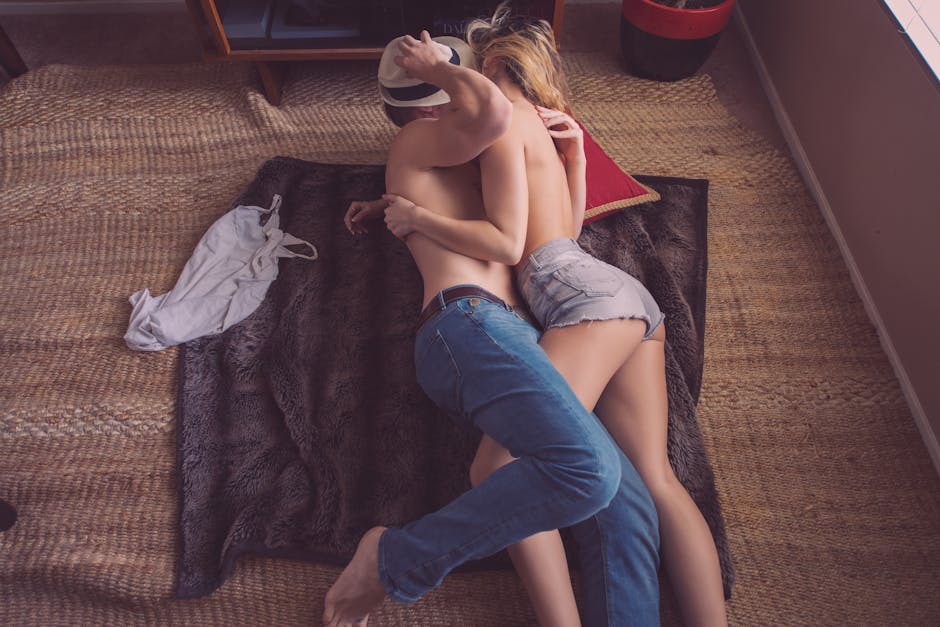 Not a Happy ending
Just when the caterpillar thought that world was over, it becomes the butterfly…
7th of January Monday, Jeff text "one of my friends is celebrating his birthday and want you to come, are you willing to come? She said yes. We went to a restaurant and a text comes to her phone "Gm  :*" Jeff asked what is this honey? He is Patrick and teasing me. Let me talk to him Jeff said and text that guy "stay in your limit dude" and matter got resolved for that time.
I received an official email – Hi Jeff, Due to business needs and violation of terms of employment, we are terminating your services with immediate effect. It strikes like a missile to me and tears are almost into my eyes then she holds my hand and said it' okay everything going to be fine soon, I am with you. Jeff asked her "I think you should rethink your decision I am not the same person financially now who can fulfill your dreams. She scolded and said shut up and stops thinking like this.
In order to find a new job and also giving her time started committing mistakes, we went for a movie on 14th of January she paid for the ticket as it was Friday they are too expensive and during the weekend. In the interval, she said I had a conversation with Patrik today and I was upset with this statement started ignoring her for rest of the movie. Then we had an argument in public and then in order to make things good again, we went for lunch with her friend. But her mood was so badly spoiled that I can clearly see that, when I drop her back to her place, saw a tear in her eyes.
Things moved swiftly for a couple of days then on 16th January morning she called me I am back from my classes and just with my friend in 63b street in order to meet her I told her may I come to meet you? she said come, my friend, she is eating ice cream. Okay, I would also eat then 🙂 Jeff replied and went to meet her because she is important than the ice cream.
She was in light blue crop top and denim and looking cute. I talked to her and took ice cream and as it was winter I told her " you should wear something it's cold look at your friend even she is wearing and she replied it's not that cold". I said is Patrick talked to you she said he is changed and not doing bad things like past. I replied I don't think he is going to change and give ice cream to her and I am set to leave the place.
Annie said to eat the ice cream or else I will through it and Jeff replied I don't want to eat.  She then said I don't like such relationship neither I want such relationship now. Jeff tried hard to make everything good at that time but things started getting worst.
I was expecting that her friend will make her understand the things or make everything good but expectation always hurt.  I called her almost 200 times that day but she does not pick the call. Jeff went to church and prayed to God at least make her pick the call and the rest coming is all upon you Lord. I called her from the church and this time she picked and then the only thing she said which is still in my head "it's over". It was night time and taste of coffee is still in my mouth in summer. It's almost 2 more than two months now. I keep repeating the incident at least once in a day and thought what went wrong?
The problem is not that I lost my girlfriend but I lost a friend whom I make the promise I will not leave her. Happy endings might prevail but not in this story 🙂
Almost 6 hours passed still the way she put her head on Alex's shoulder is fresh as the fiddle. They have waited for this day for last one month it like fresh memories when Alex and Annie started their talk and few common interest makes that more interesting for both of them. The hobby of reading and watching web series have increased the span of time for their chat.
I have heard that action speaks louder than words but sometimes emotions make the strongest statements. As the couple having the cup of coffee, Alex keeps looking into eyes of Annie and realized that there is some pain in her heart that is not reflected in her voice.
Time is moving so fast that it being quarter past 6 and it's being more than 3 hours of togetherness.
Can I hug you? Annie asked Alex and the moment was almost there when emotions run too high that the 3 hours of togetherness turning like we have been knowing each other for ages.
Moments like this comes in everyone's life and they are made or break moment. We make it for our better future and will try our best to keep each other happy.
Once you start noting the actions or emotion the understanding between couple increase and that what happened with Alex and Annie. Emotions speak louder than the action and it upon an individual to understand it and make the best of it.
Every individual has the past and seeks internal peacetime to time. The situation makes us change our individuality sometimes but peace can make us regain our originality.