It was 10 am morning Jaspreet waiting for his office bus and was stalking middle-aged women elder to him. As they have common timings he kept on looking at her on regular basis sometimes she noticed. Somehow he managed to get some confidence and waved her "Hi" she replied "Hello".
They started spending time and talking about their personal and professional life and exchanged numbers. As things move so fast nowadays, Jaspreet comes to know that Hashi is full of lineless and she needs a friend.
From bus stops to café's then to Movie Theater where they keep spending the time.  Jaspreet casually asked her "why are you so alone"? Knowing the fact that she is married.
I am just looking for the friend whom I can share the valuable time which I supposed to spend with my husband but he has his own priority.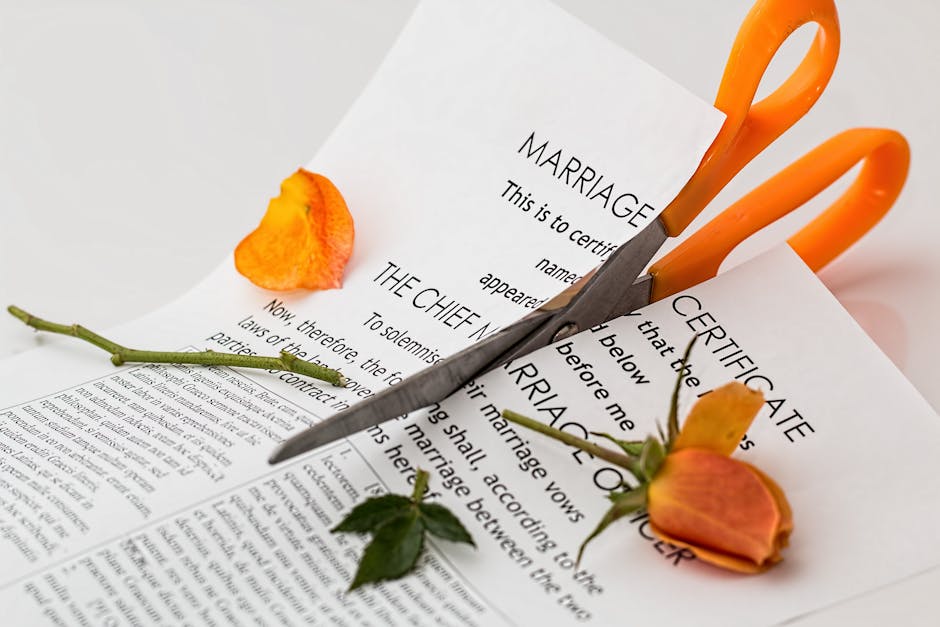 Jaspreet took a deep breath and explained her few things with the smile on his face.
Three most important things Loyalty, transparency, and honesty that a relationship demands and when you feel something is missing then you must approach to him directly instead of looking for some other company.
Every 2nd person seeking for the new friend that can be felt on the social media to increase in number for chatting and dating apps is live proof of it.
Portraying yourself on basis of followers you have on Instagram or Snapchat won't give you peace or love what you looking for.
 Give time to yourself in order to understand the issue due to which you are unable to seek peace and 7 out 10 times you will get the solution on your own. Just saying that "my best friend will give me best advice" won't make you wise it makes you dependent.