From childhood human learn three qualities ignorance, desires, and aversion, we always complete our desires and keeping aversion aside.
It gets so bad with the time that your close acquaintance try to complete your desires and inside you feel everything going with the flow. What brings up to us when you constantly completing your desires is greed, lust, avarice, and anger.
Later that night phone ranged new WhatsApp text; unquestionably this is a vigorous time and I miss you.
It started a year before Rickey and Rose were having a joyous relationship with full of loyalty, transparency, and honesty. As most couple does both keep planning for their future.
It's time to sleep Rick's it already too late and you have office tomorrow; alright goodnight and sleep well and lots of love rose. In a matter of 15 min Rick called her again and her phone is busy, many questions emerge in his mind and he kept trying the call for 20 times but for next 2 hours, Ross is busy.
I was on phone with my ex-boyfriend hope its fine with you, Rickey. I do understand but what the need for the call for 2 hours? Better don't become my father and let me do I desire.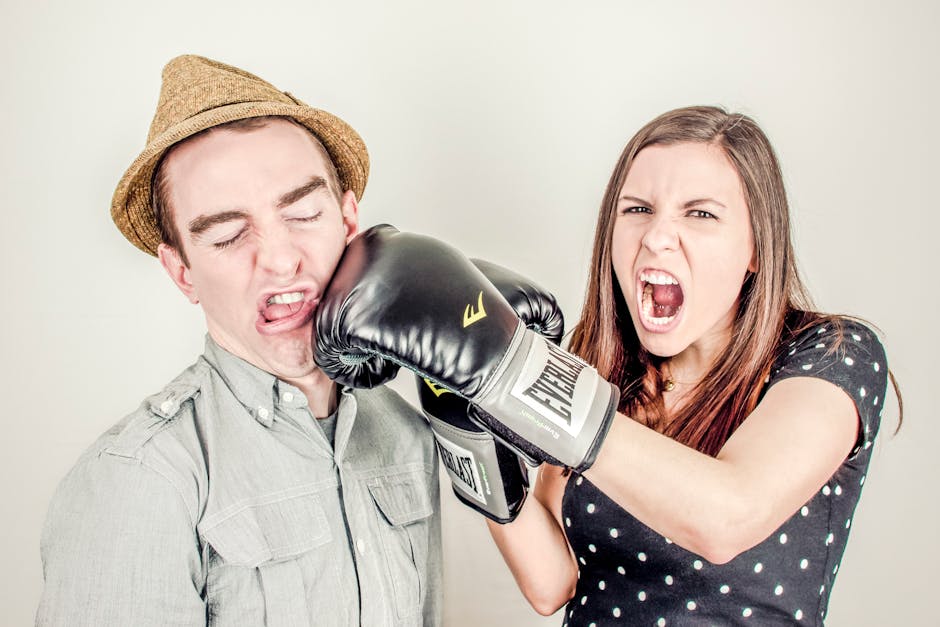 What the hell are you to keep calling me for 20 times and yes I slept with him and kissed him. Is it necessary to mention this entire thing Rickey counter? Yes because I think it's time for us to break up and don't call me again.
That call went for 3 hours and outcome is that she doesn't want him because he called excessively for 20 times.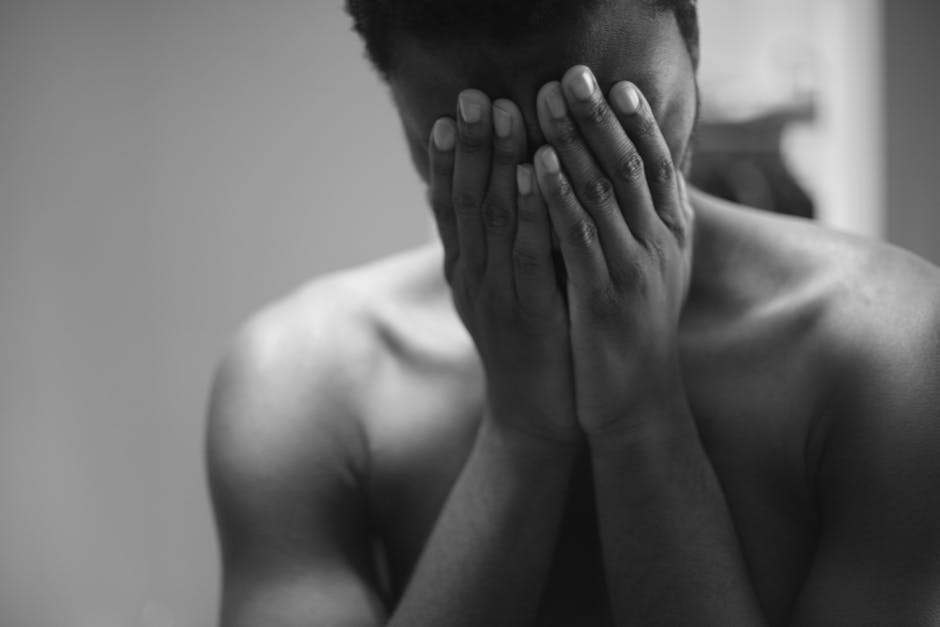 After 2 months "WhatsApp text; unquestionably this is a vigorous time and I miss you".
With a deep breath told him if she can't be transparent and honest with you then better keep your desire aside and make aversion priority.
He never replied to that text sometimes in life we must understand the value of self-respect. Don't go with the old saying that if you deserve any person they will come back in your life.
Make yourself as a brand and Brand is what people say when you left the room in that case self-respect is the must.